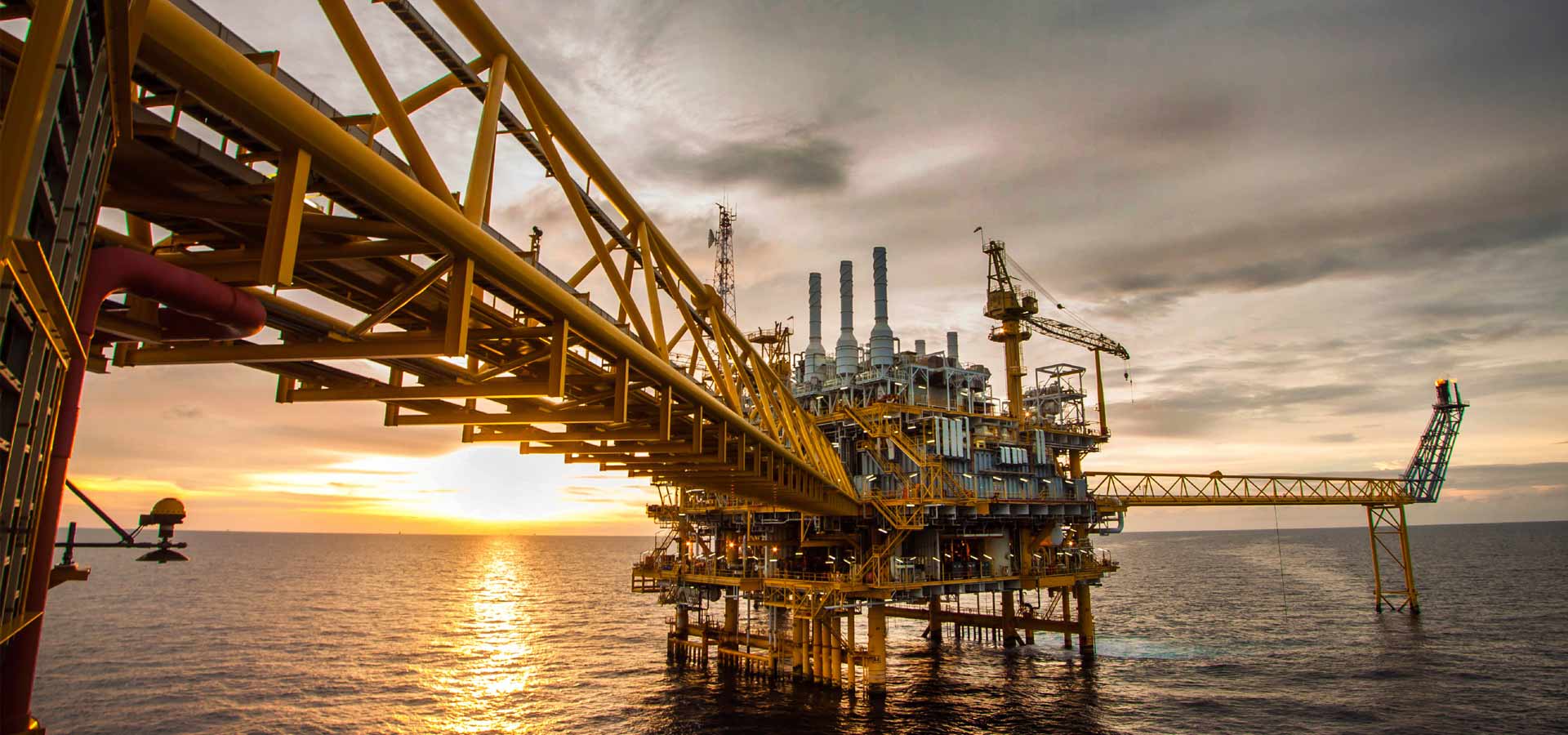 LOJ Engineering Consultants Nigeria Limited (LOJ) is a Limited Liability Company incorporated in Nigeria. LOJ is a dynamic and articulate engineering consultancy services company that specializes in providing a number of value added consultancy services for the Energy (Oil and Gas. We have several professionals who have excel in their various chosen concerns and are willing to through competent and quality services deliver value to our various customers.
We assist in assessing assets, portfolios, investment strategies, technologies and personnel skills to enable our customers maximize value. In addition we also market a wide range of products through regional marketing and representation to assist those involved in oil and gas exploration and exploitation, oil and gas marketing and consumers through the entire complete value chain.
OUR STRATEGY
Employing the services of highly experienced professionals, using integrated approaches and proffering innovative and original solutions. Our style is to deliver value at all times and remain the preferred vendor for our clients.
KEYS TO SUCCESS
Our Keys to Success are four priorities that should guide decision-making in LOJ. Engage People, Deliver Value, Be Cost Efficient, Resource Effectively.
CORE VALUES
Integrity; Delivered as promised

Superior customer service

Passion for excellence

Good corporate governance

Professionalism in service delivery

Appreciation and alignment with stakeholder values.
Jide Olufuyi – Managing Director/CEO.
Responsible for day-day running of the Company. Has a Ph.D. in Petroleum Geology. Over 25 Years Technical and Management expertise in geological and engineering fields including Integrated Reservoir and Field optimization studies; Petroleum Geochemistry; Mudlogging; Well Site geology, biostratigraphy, core resination/preservation, Core Analysis and PVT analysis.
Femi Tanis – Director
Femi Tanis has more than 16 years Oil & Gas experience in exploration in the North Sea, North America and Nigeria. He has a BSc in Geology and is presently studying for an MBA at the University of Leicester, United Kingdom.
Gbenga Aderinola – Director
A Geoscientist par excellence. Gbenga has over 25 years experience in the Nigerian oil and gas industry. He is well traveled and has worked in the US, UK and the Far East.
Sola Olufuyi (Mrs) – Director
An avid financial expert. A banker for about 10 years and has since 2000 been into merchandising. Sola holds a B.Sc degree in Economics and MBA in Management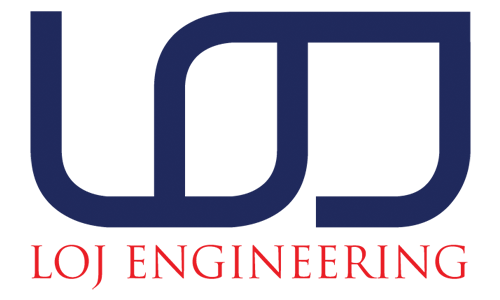 Membership