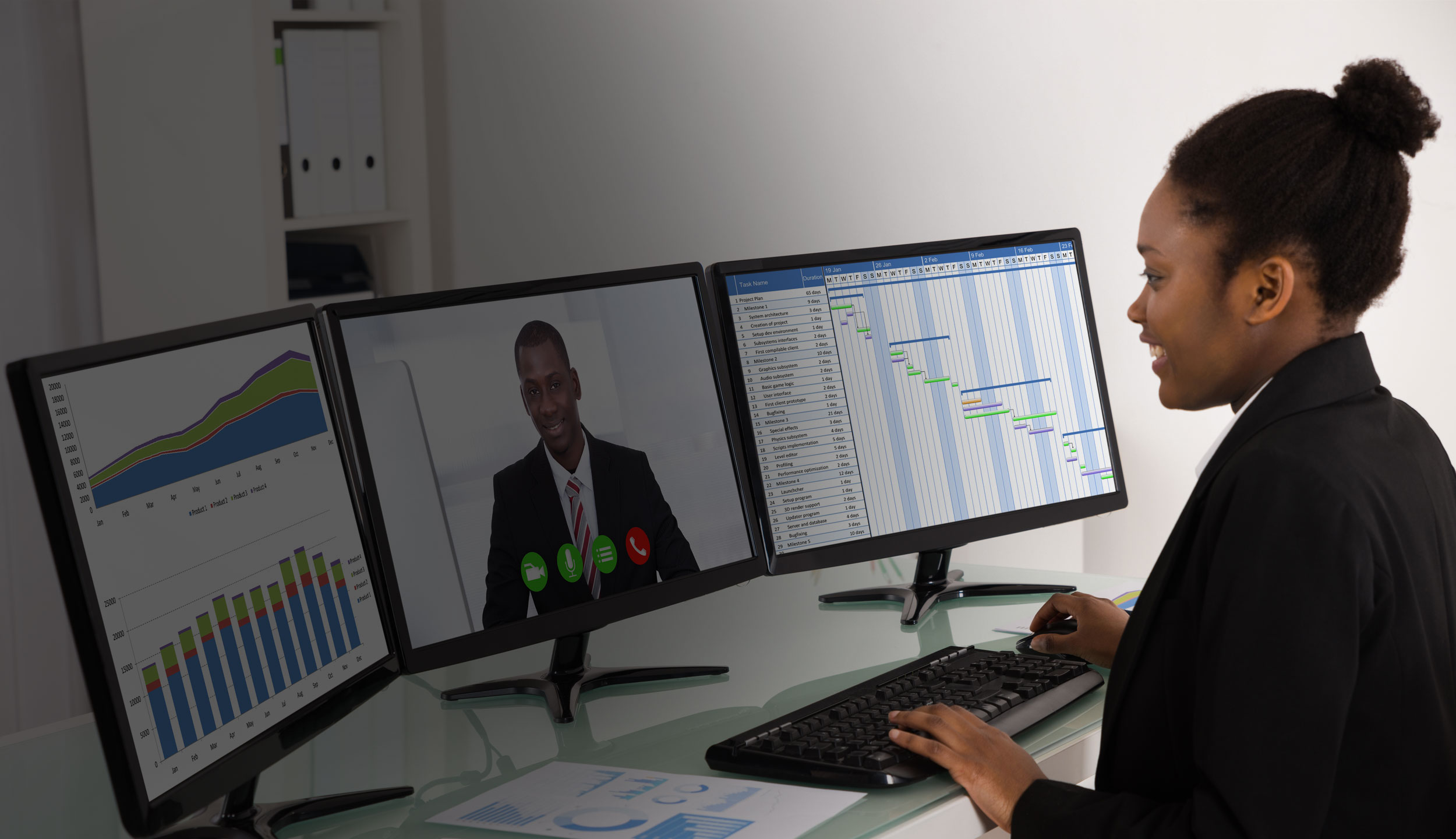 We have several professionals who have excelled in their various chosen concerns and are willing to through competent and quality services deliver value to our various customers. 
---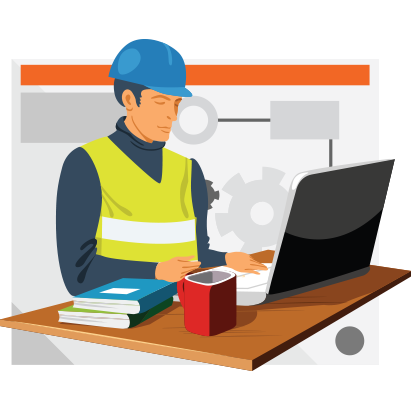 Personnel Recruitment Services and Training
We operate as global recruitment intermediary for various spheres of the Energy (Oil & Gas), Maritime, Banking, Agro-Allied industries and ICT. We have robust databases of local and international personnel with various experience levels that meets and sometimes exceed client's requirements for local and international personnel needs. We can recruit for your group different professionals and in some cases place our professionals to work in your team.
In our database, we have CVs for experienced Geoscientists, Petroleum Engineers, Drillers, Wellsite Geologists, Site and Facilities engineers among others.
We carry out personnel training and do organize annual seminar series and workshops along with offering a wide range of training to personnel in diverse fields of Oil & Gas operations. Training activities cover Project Management, Quality Management system requirement with respect to NIS ISO 9001:2000 and Design Engineering software with practical illustrations of the application. Details are available upon request.
Geological and Engineering Consultancy Services
We carry out studies especially in the areas of:
Integrated Reservoir
Geological & Engineering Consultancy
Head Hunters – Technical Oil & Gas Personnel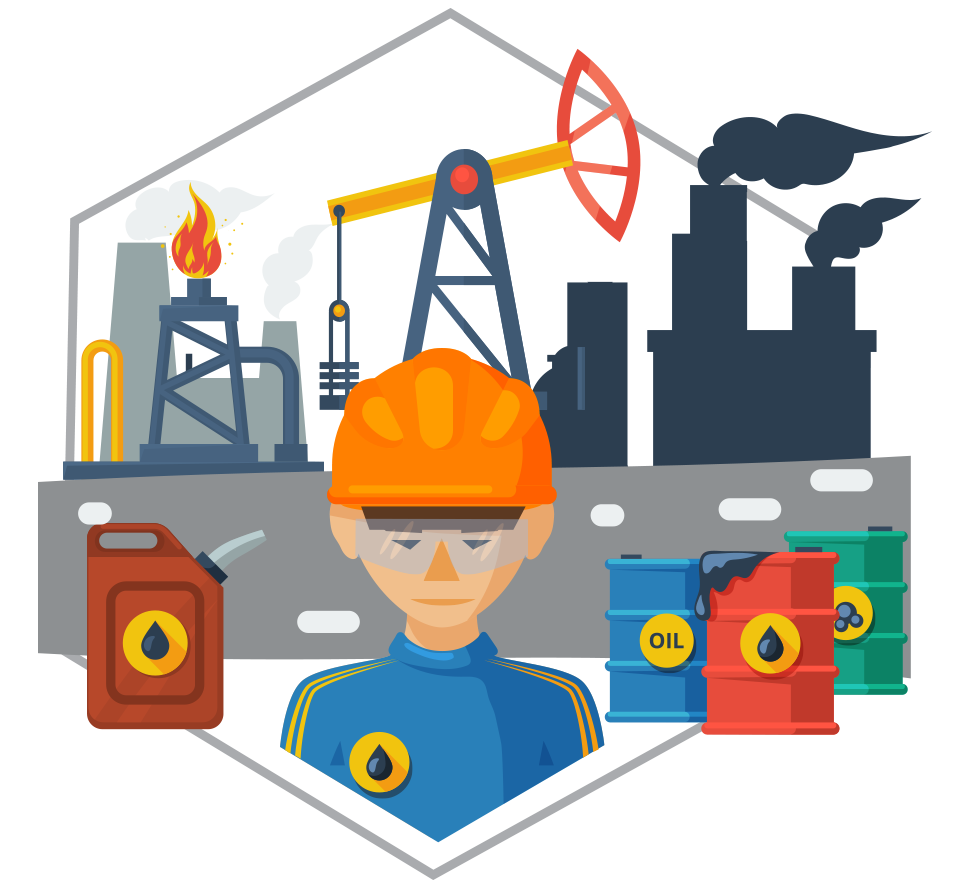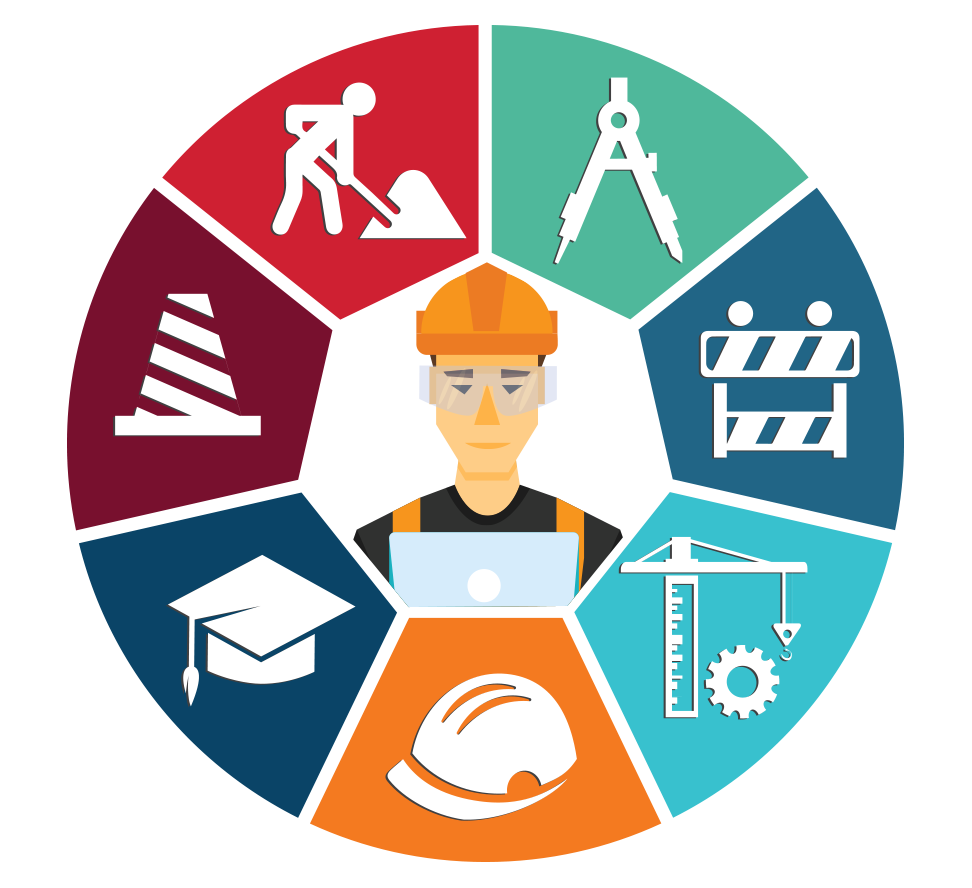 Project Management (G & E)
The consciousness arising from the need to reduce operating cost, increase operational efficiency and improve bottom-line performance is driving many organizations towards seeking more professional organizations to help in providing efficient project management services.
LOJ's project management services take projects through detailed Engineering procurement, shop inspection, construction supervision, pre-commissioning and start-up. Apart from project management, we conduct market studies, commercial viability studies, technical evaluations and project feasibility assessments.
We assist in assessing assets, portfolios, investment strategies, technologies and personnel skills to enable our customers maximize value.
Procurement and Supply Services
In our efforts to provide optimum quality services to all clients, we are able to procure equipment within reasonably short notice. Playing on the strengths of our Sales and Distribution team, we have developed this element of our business to encompass engineering equipment of any type and quantity. In addition, we are partnered with a wide range of local and global manufacturers who strategically complement our procurement services.
Our products include:
Chemicals: Drilling, Refining, Water Treatment, Waste Management, Inhibitors, Pipeline repair material
Spares: Drilling, Fishing Tools, Casing, Tubing, Anodes, Well completion accessories
Equipment: Heat Exchangers, Compressor, Pumps, Fire Fighting, Safety Kits
Couplings: Gasket, Pipes, Valves, Keeling /Ketch Kan, Christmas Tree, O-Ring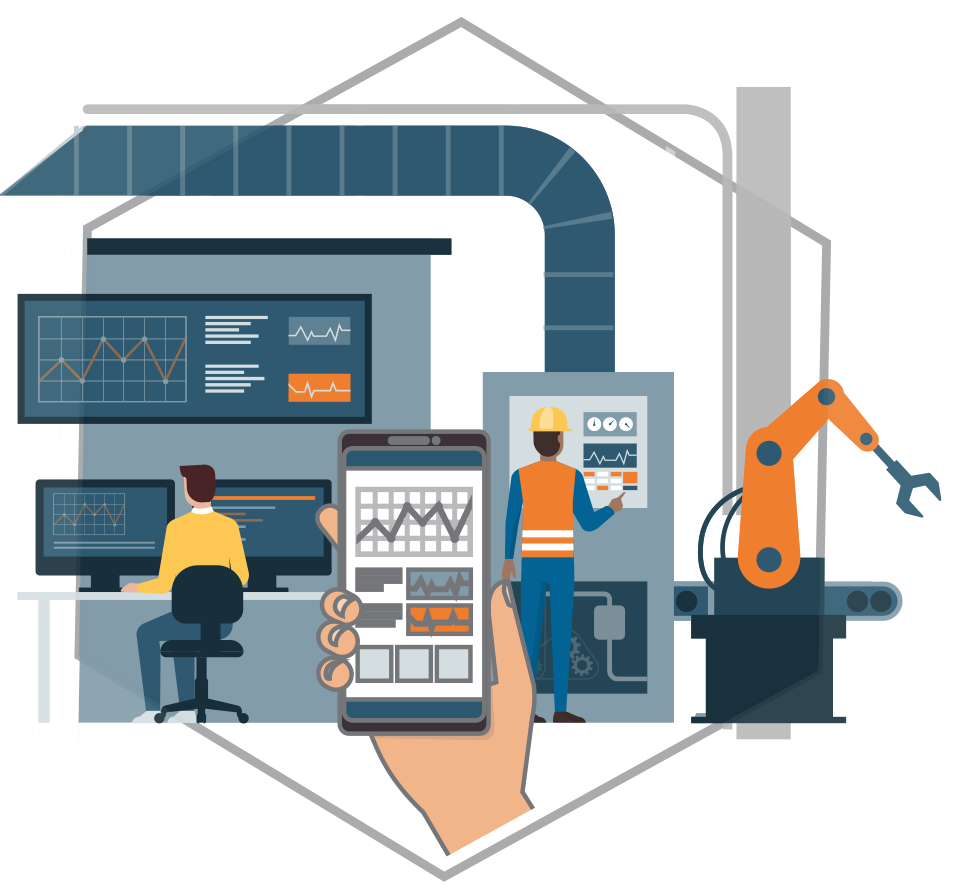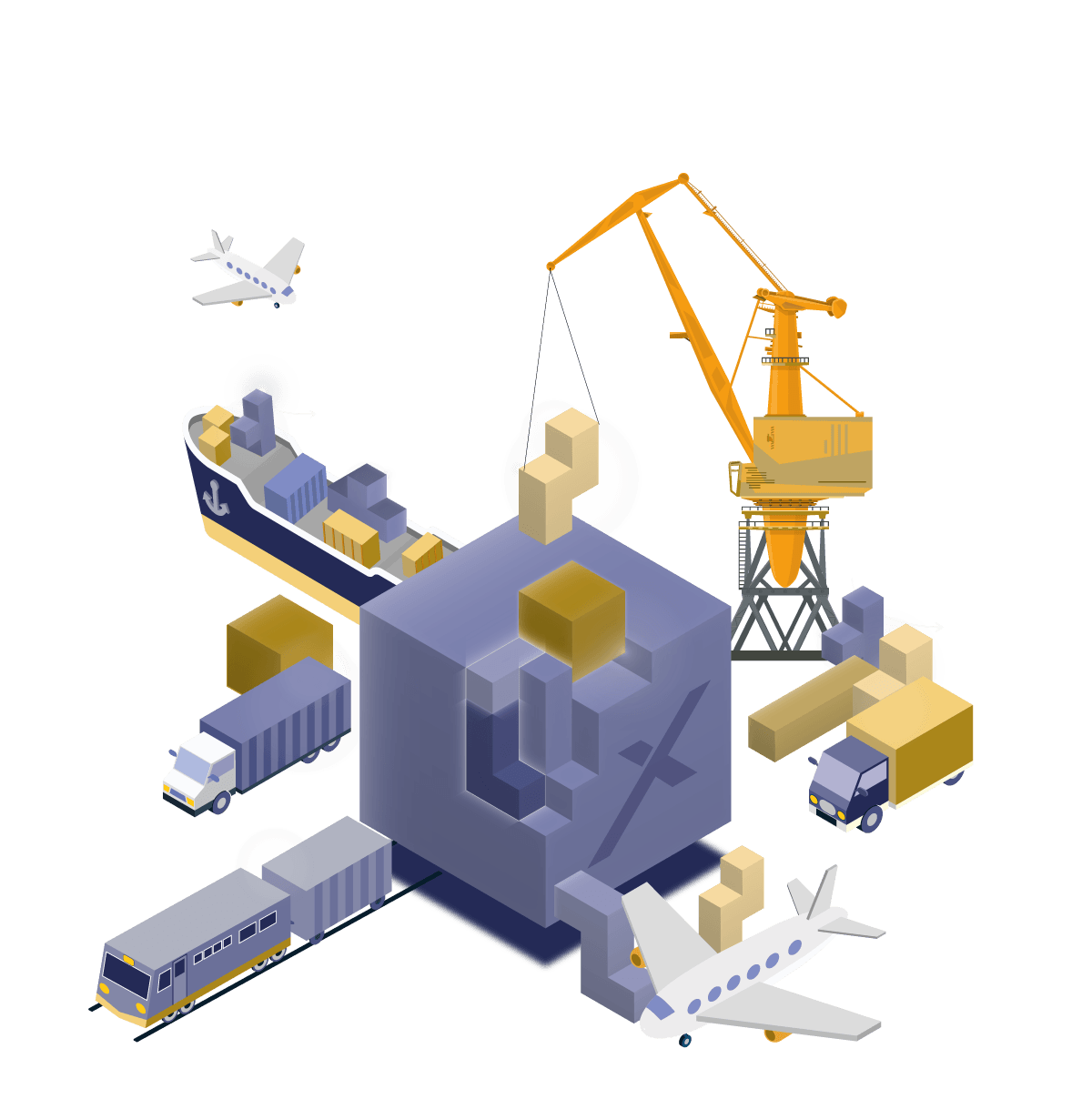 Logistics and Operations Management
We offer leasing, logistics and operations management services at the lowest cost without compromising quality and standard. We have track records of technical proposal, bid and pre-qualification packaging and Safety Consultancy
Products Marketing & Company Representatives
We market a wide range of products through regional marketing and representation to assist those involved in oil and gas exploration and exploitation, oil and gas marketing and consumers through the entire complete value chain in technical alliances with prominent Nigerian Companies.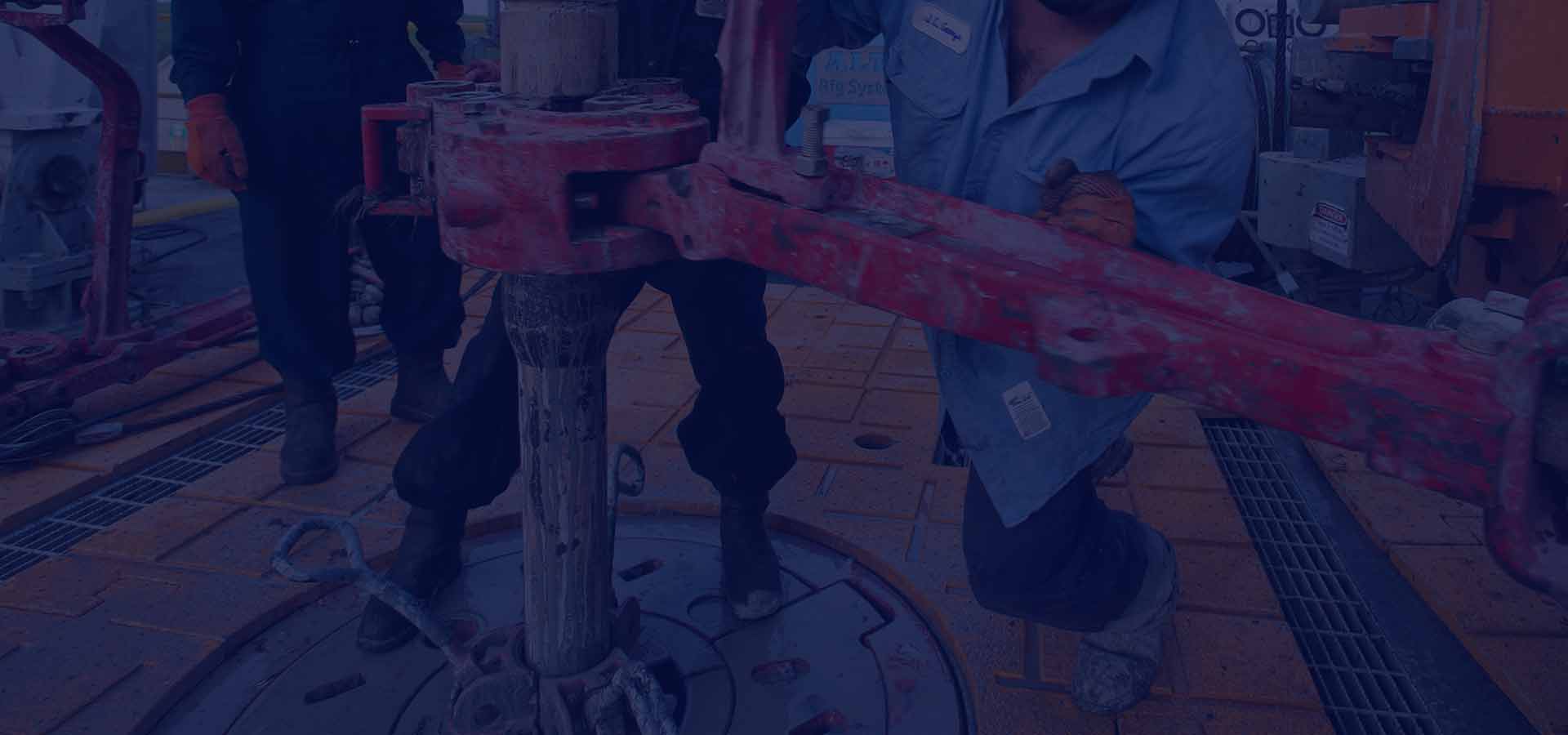 We Work for You!
Our Goal is simple – We deliver value at all times
From Project Kick off to final deliverable, LOJ Engineering Consultants leverages on its expertise and resources to generate innovative, and practicable solutions.
---